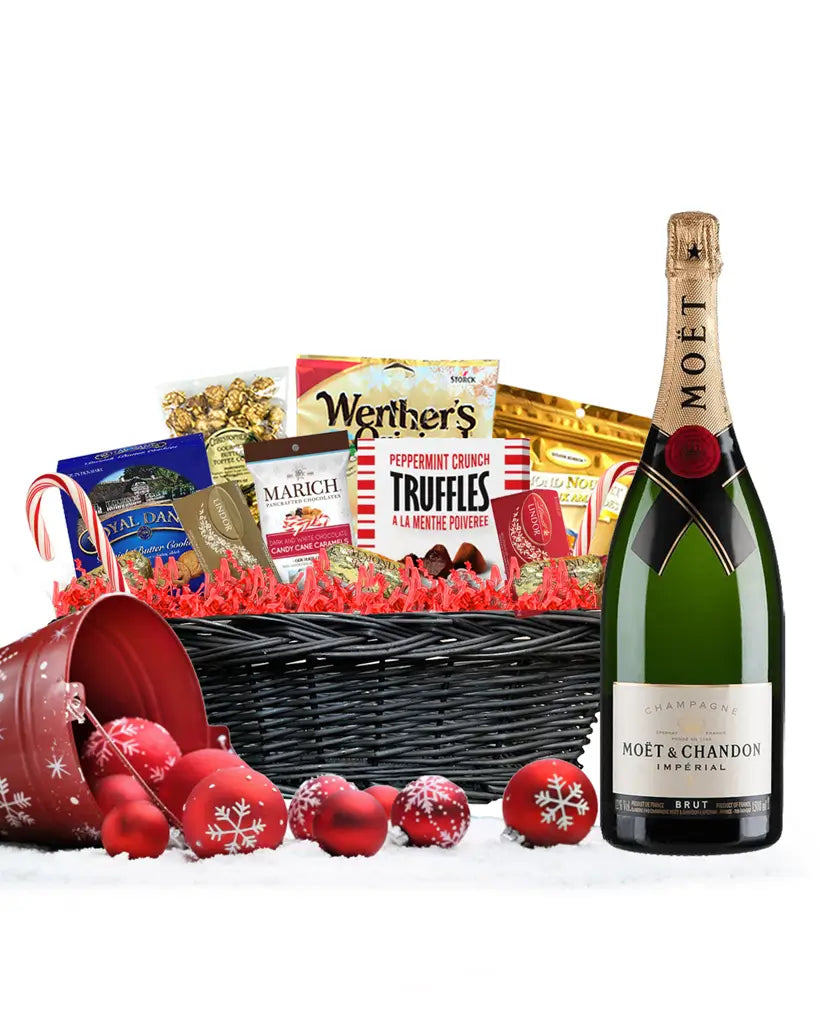 Christmas Liquor Gift Baskets
Unwrap the spirit of the season with our exquisite Christmas Liquor Gift Baskets. Whether you're searching for the perfect gift for a cherished friend or a way to impress your holiday guests, our curated selection of premium liquors, wines, and festive treats will add a touch of luxury to your celebrations.
Shop Now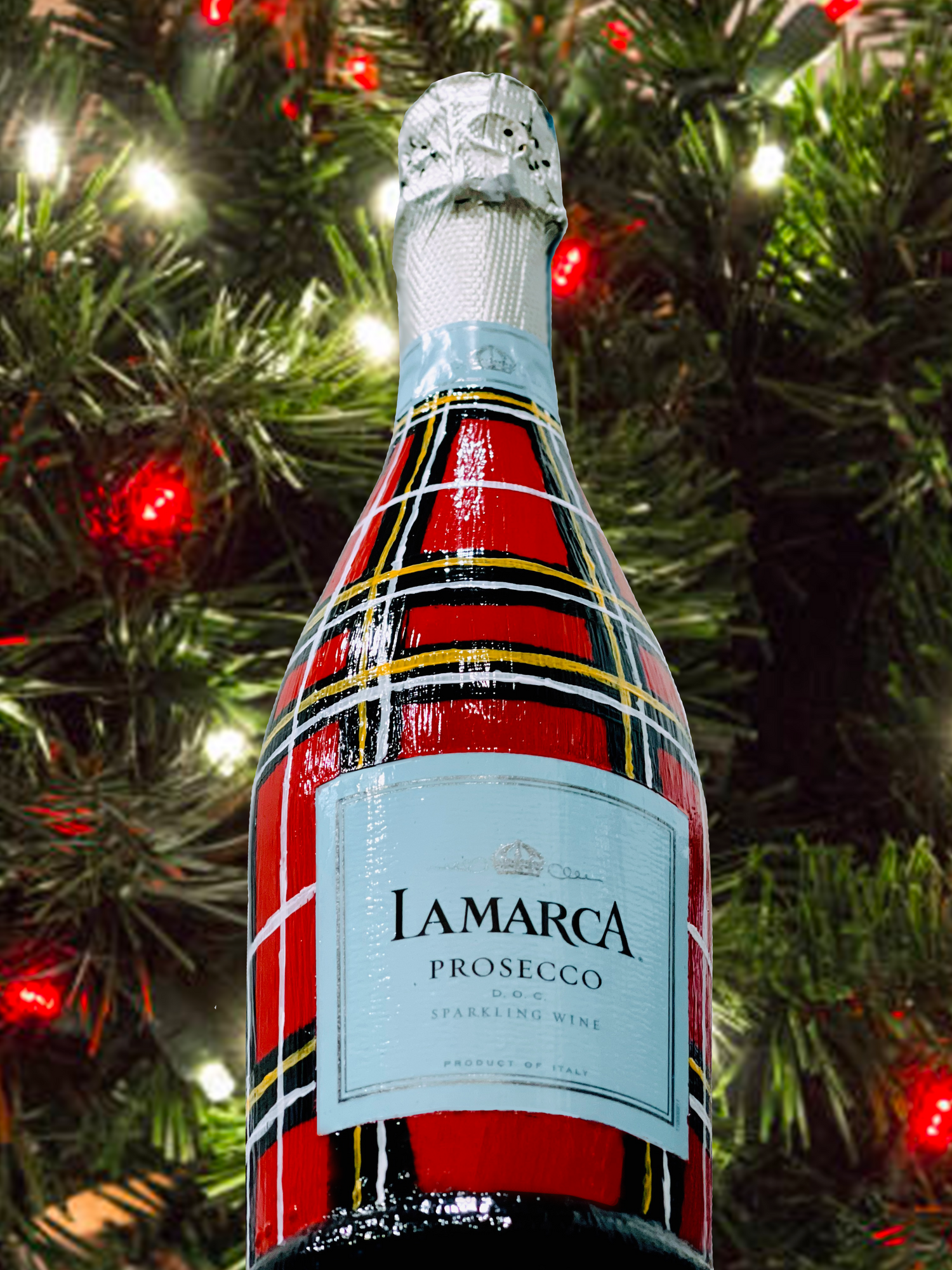 Hand-Painted Christmas Champagne bottles
Raise your glass to a Christmas like no other with our Hand-Painted Christmas Champagne and Sparkling Wine bottles. Each bottle is a masterpiece, a blend of artistry and elegance, capturing the magic of the holiday season in every sparkling sip.
Shop Now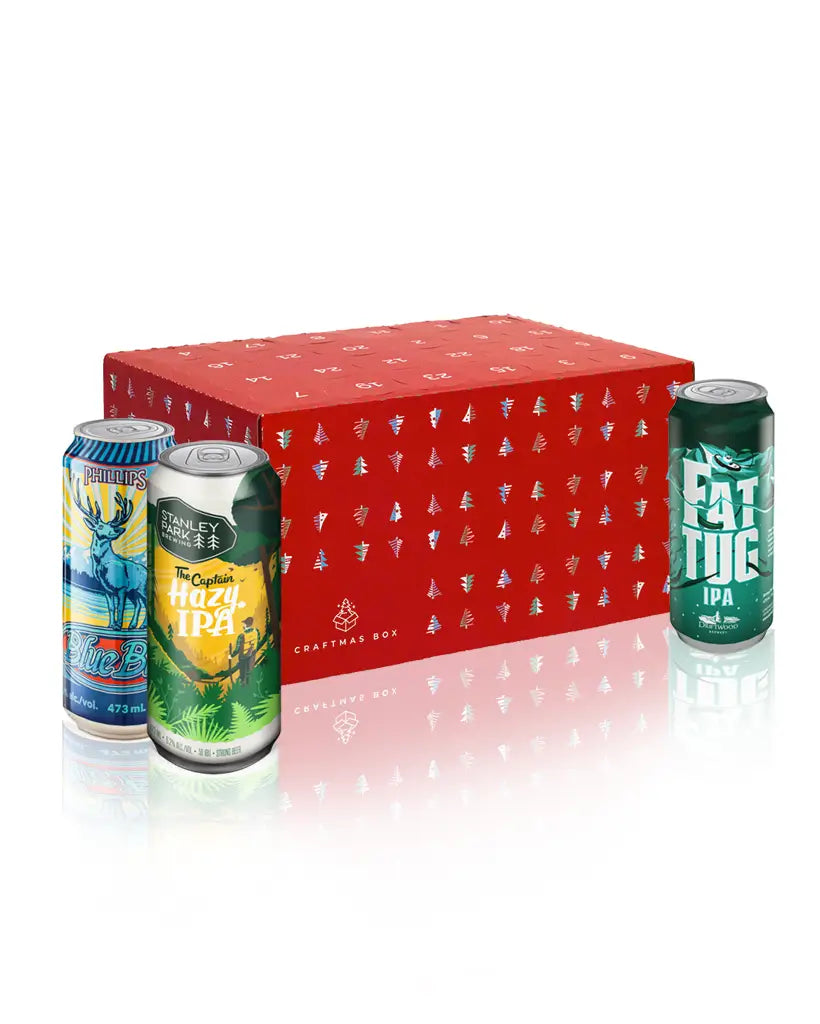 Liquor Advent Calendars
Behind each door of our Liquor and Beer Advent Calendars, an enchanting surprise awaits. With options ranging from Craft Beer to ready-to-drink and an array of premium liquors, you can make the season even more magical. Order yours today and savour the spirit of Christmas, one day at a time.
Shop Now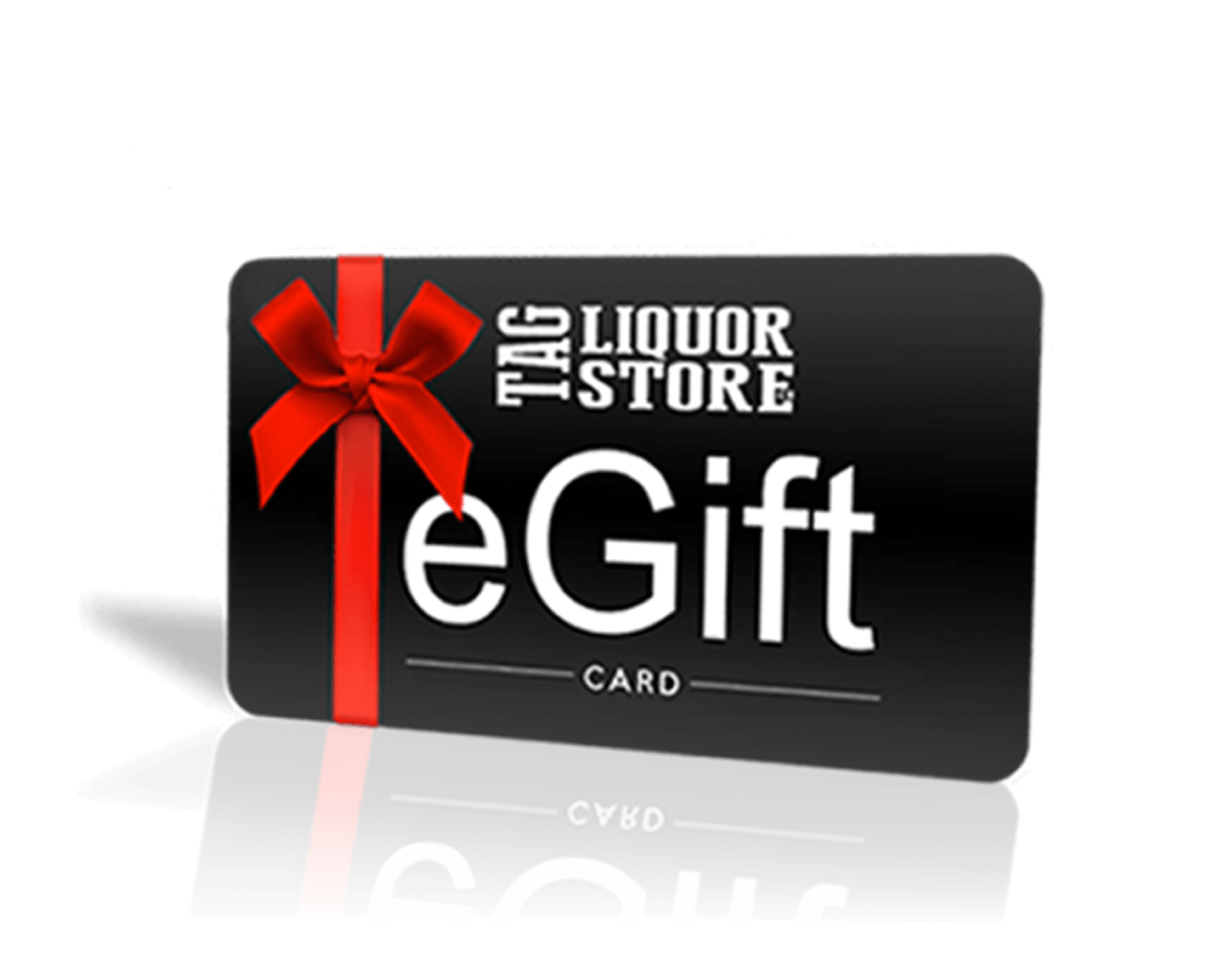 e-Gift Cards
Sending an eGift Card is quick and convenient, making it the perfect solution for last-minute gifting!
Shop Now
Trending Christmas Gifts
Not sure what to gift this Christmas? Check out our gift guide for ideas that will impress everyone on your list.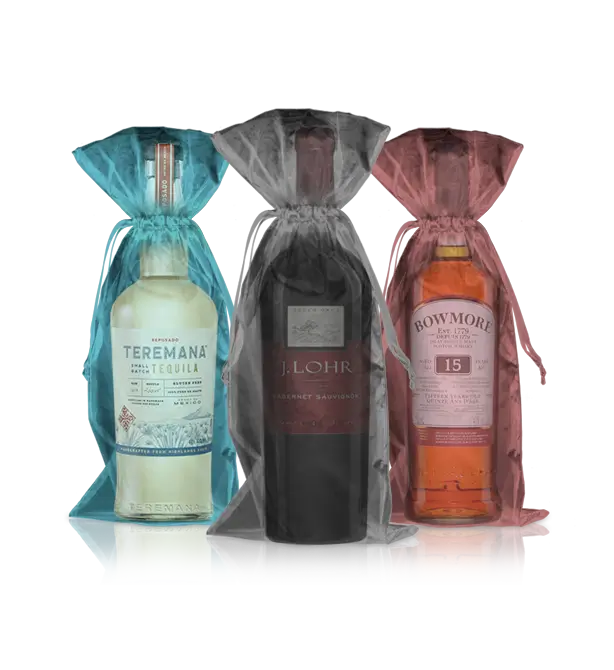 Just like Santa's Workshop we wrap your gifts for you!
Our expertly wrapped bottles add an extra touch of elegance to your thoughtful present, ensuring that your gift is as beautiful on the outside as it is on the inside. Let us take care of the details, so you can delight in the joy of giving. Make your gift stand out today! Only $4.99.